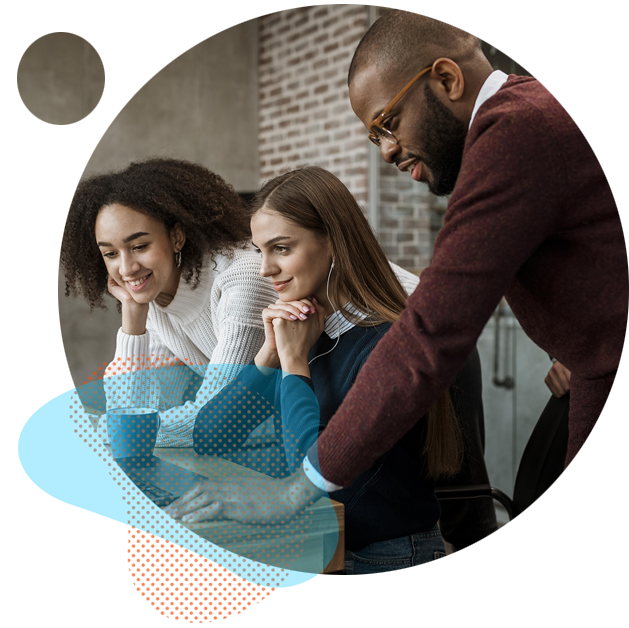 Ready to find out more about our technology solutions?
In Sysmiami we go by a simple philosophy; provide excellent services and give the client the right tools to reach their goals.
Believe that our clients are the foundation of our company, so we will always go above and beyond when providing the right solutions.
We educate our clients, providing them with excellent support and the knowledge to use it to its fullest extent.