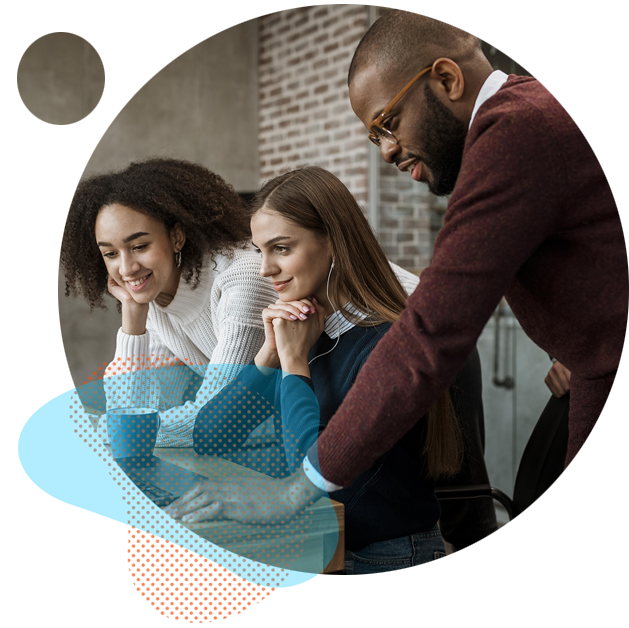 More than 10 years of experience
We help you so that your company grows using new technologies.
At Sysmiami we follow a simple philosophy: provide excellent services and offer clients the right tools to achieve their goals.
Our digital proposals are highly credible due to the growth results obtained by dozens of national and international companies that have placed their trust in our company.
We are the ally you need!